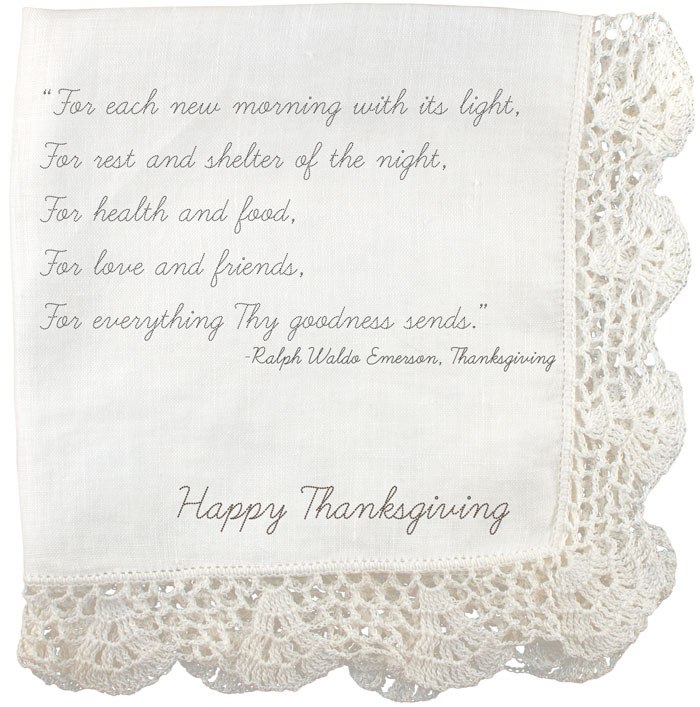 our little beach village was decked to the 9s with holiday decor; although, i can not yet get "INTO" the holiday gear, i feel like i missed the fall season??
we biked one day.... Each adult had a child in tow...
"hey monkey, what was your favorite part about the beach?"
"ummm, biking with my big daddy..... it was SOOOOO fun; but big daddy didn't pull his end of the bike, i HAD TO do ALL the pedaling.... big daddy is so funny"
"mom, can we go back to the beach this friday?"
we were lucky enough to have our "hunter" with us on our biking adventure... He made sure to shoot all the lions and bears along the way.... This child is our HUNTER.... And any hunter man ornament we have or HAD on our Christmas tree is now in his good graces..... to each their own, is that what they say? and yes, it is DRIVING my biggest baby CRAZY that the ornament is not in the correct space but we are working with it being OK to be out of order sometimes, ha. Keep them on their toes... one LIVES to follow a rule and the other was born with the motto "rules are ONLY meant to be BROKEN....each and every one of the rules" Together these boys are a piece of work!!! a masterpiece.
we climbed to the highest part of the tree houses we could manage.
ate BIG candy alligators
awaited our holiday parade by the fire
isn't Santa ALWAYS at the END.
sooo, we waited to sit and chat with him.
but waiting should NOT take so long...
And Santa should NOT be so big and scary when you get close...
i could NOT pry my littlest lamb off of me for the picture;
therefore,
it is only ONE child... and that is just fine.
we saw a fireworks show to conclude to holiday tunes....
And did some holiday lantern making
"mom, this will LOOK GREAT on our tree"
"oh, and i think it will look even better in your room sweet angel"
is that mean? have i truly lost my christmas spirit?"
and we witnessed a truly wonderfully made gingerbread display.... ALL out of edible food. true talent.
on saturday the village was full of "jumpy" things... so fun.
we drove some water boats.
more skating for us.
and while i like to fly by the seat of my pants, so to speak, my monkey kept reminding me
"mom, SLOW & STEADY WINS THE RACE"
gosh, he is his big daddy's CLONE. I agreed with him and tried to really slow down and help him BALANCE.....
we bear hunted on the playground.
and spotted some folks we knew.
some rode the merry-go-round.
daddyc stayed barside as he was able to watch some football. war eagle!
we did the Hot tub at night.
one of the many pools to enjoy.
And lastly, we had this wonderful fireplace that came on by the switch of our hand.... Heaven!
that concludes are thanksgiving adventure. and YES, of course, my HALLS ARE DECKed for Christmas... coming soon....